There is no school October 15-16. Have a great Fall Break!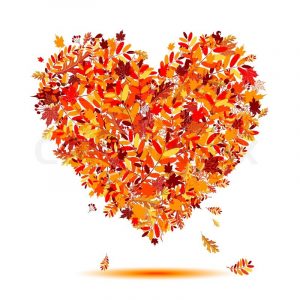 1-Opening Check In
2-Principal's News
3-PTA President News
4-Approve September's Meeting Minutes
5-2019-2020 Land Trust and TSSA Plan Review
6-Cell Tower Funds
7-Report on School Safety Plan

Time in quarantine could be cut in half for Canyons students and employees who were wearing masks during the moments they were possibly exposed to COVID-19 while at school.  
Under guidelines released by Utah government and education officials on Thursday, Oct. 8, quarantined students and employees who test negative for COVID-19 after the seventh day from their last exposure — and, importantly, only if they were wearing masks at the time of exposure — can return to in-person learning, activities, and work.  
The previous length of the quarantine as mandated by health authorities was 14 days.