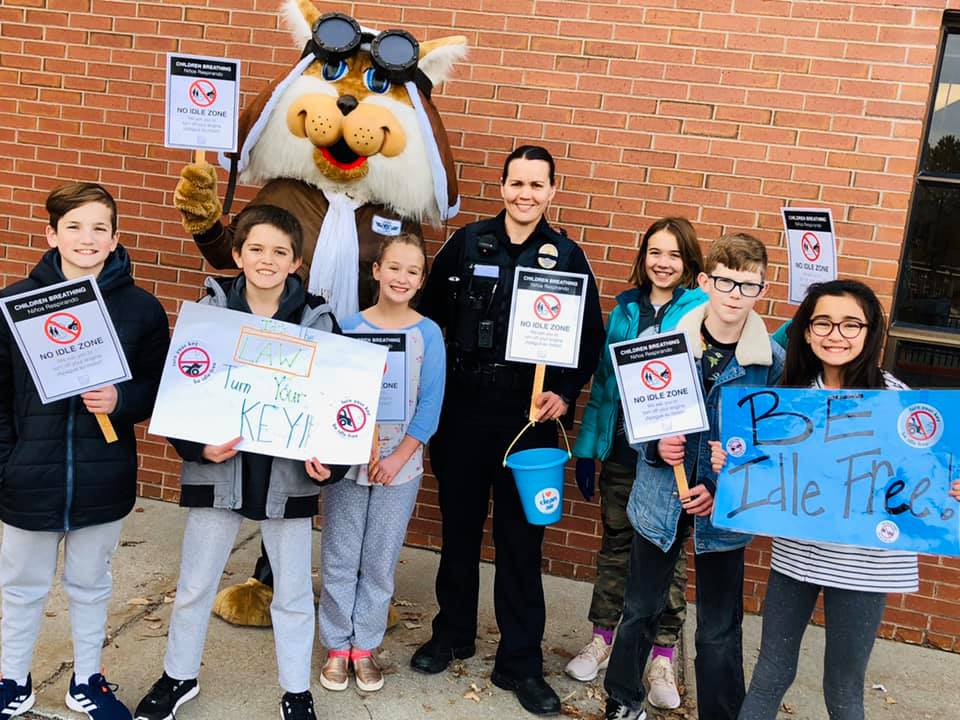 The PTA (Parent-Teacher Association) offers a variety of programs to help parents get more involved in their child's education.  All throughout the year, PTA produces a series of events and activities to support parent involvement.
PTA President – Mindi Neilsen
President Elect – Chelsea Osborne
Secretary – Cailey Tonks
Treasurer – Carli Kauffmann
Leadership VP – Cindy Boyer
Legislative VP – Lyndy Eure
Teacher VP – Heather Sullivan
Membership VP – Jamison Morrison
Education Chair – Kate Weenig
Watch DOGS – Alex Osborne
Fundraising –
Health (Red/White Ribbon and NOVA) – Heather Sumsion/Makensie Baker
Community Involvement – Melissa Glad*/Melissa Prows
Volunteer/Room Parent Coordinator – Brooke Rowe
Family Life Chair – Carli Kauffman
Team BRAVO –

Kira Bingham, Marissa Wimmer, Kylie Toone, Shay Fuller
Click the image above to view the Altara Elementary PTA webpage; become a member, make donations, order t-shirts, and more!