Altara Elementary School is recognized for education excellence. Since its debut in 1980, Altara has become a school rich in academic tradition where students work hard and have fun. We have been selected as one of the 200 best public schools in the nation by the U.S. Department of Education, 1985-1986. Altara has exceptional teachers who not only individualize instruction, but motivate and inspire students. Many of Altara's teachers have advanced degrees. Altara Elementary serves about 581 students on a traditional calendar. The teacher/pupil staffing ratio is 1 to 22.15 in Kindergarten, 1 to 22.3 in first, second, and third grade, and 1 to 26.3 in grades fourth, fifth and sixth. The actual class sizes vary.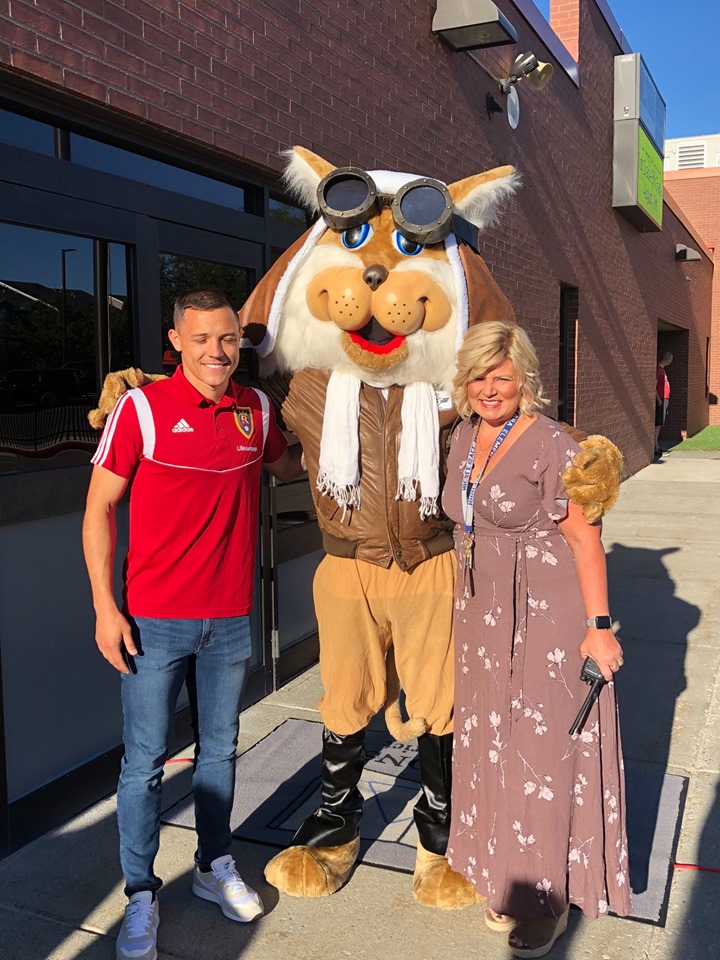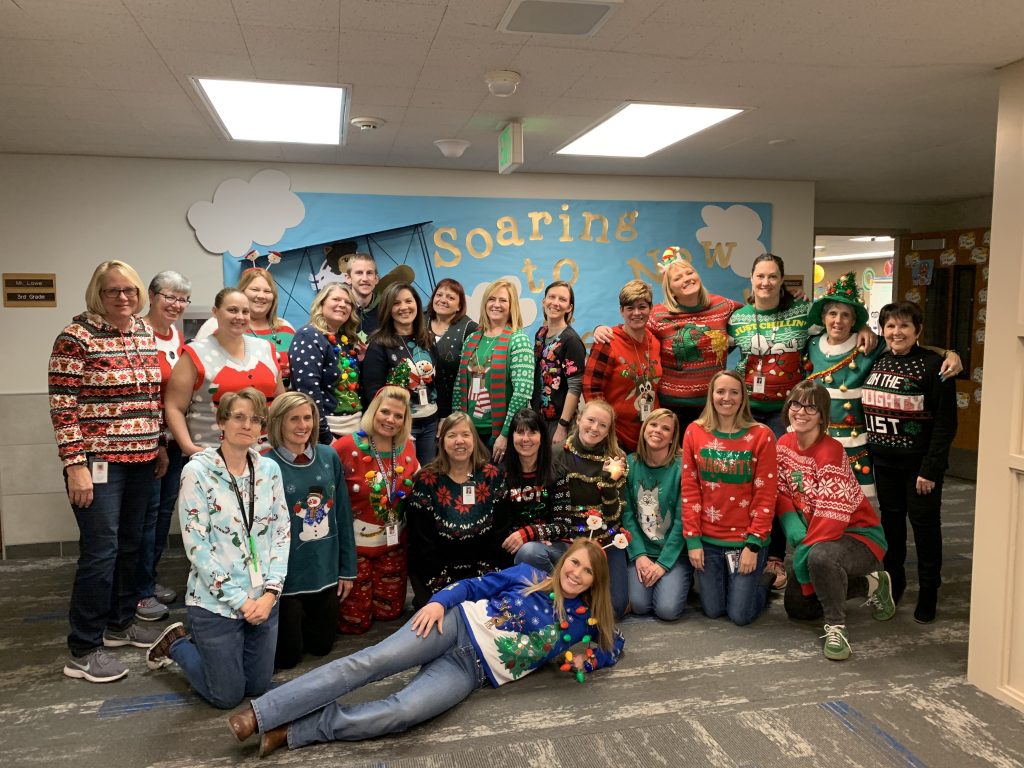 Altara, together with the entire Canyons District, teaches the New National Core Curriculum for math starting in 2010. We follow the Utah State Core Curriculum for all other subjects. Altara also has an optional early-morning orchestra with talented music teachers. Special education services are provided for students with learning disabilities and for students with speech, visual, hearing, physical or behavioral disabilities. We have an active Parent-Teacher Association, School Community Council, and Parent Volunteer Program benefit the school.
"All Students Doing Better Schoolwork and Becoming Better Citizens."
We believe in creating a positive and engaging learning environment in which teachers love to teach and students love to learn. We believe in maintaining high academic and behavioral standards for all students. We believe all students can learn regardless of challenges. We believe a child's optimal education requires the unified and collaborative effort of students, parents, educators, politicians, and the entire community.
Our Elementary school has 94.5% of students On-Track for Attendance (attending 90% of the time or more) as of October 5. Our school's CSIP goal is to have 90% of students On-Track for attendance by the end of the school year. To meet this end of the year goal,  we will need to maintain at least 85 – 90% attendance for the rest of the school year.
We can improve attendance by:
Focusing on increasing parental awareness about the importance of school attendance, arriving on time, and resources/supports available.

Rewarding students for good attendance with group contingency program.

Normalizing and learning from making and learning from mistakes.

Increasing engaging opportunities to respond through PlayWorks resources to increase academic and social engagement with the school.

Educating students about handwashing hygiene, and sneeze and cough procedures.

Educating parents about when to keep children home from school due to illness.
"You're off to great places. Today is your day! Your mountain is waiting, so get on your way."