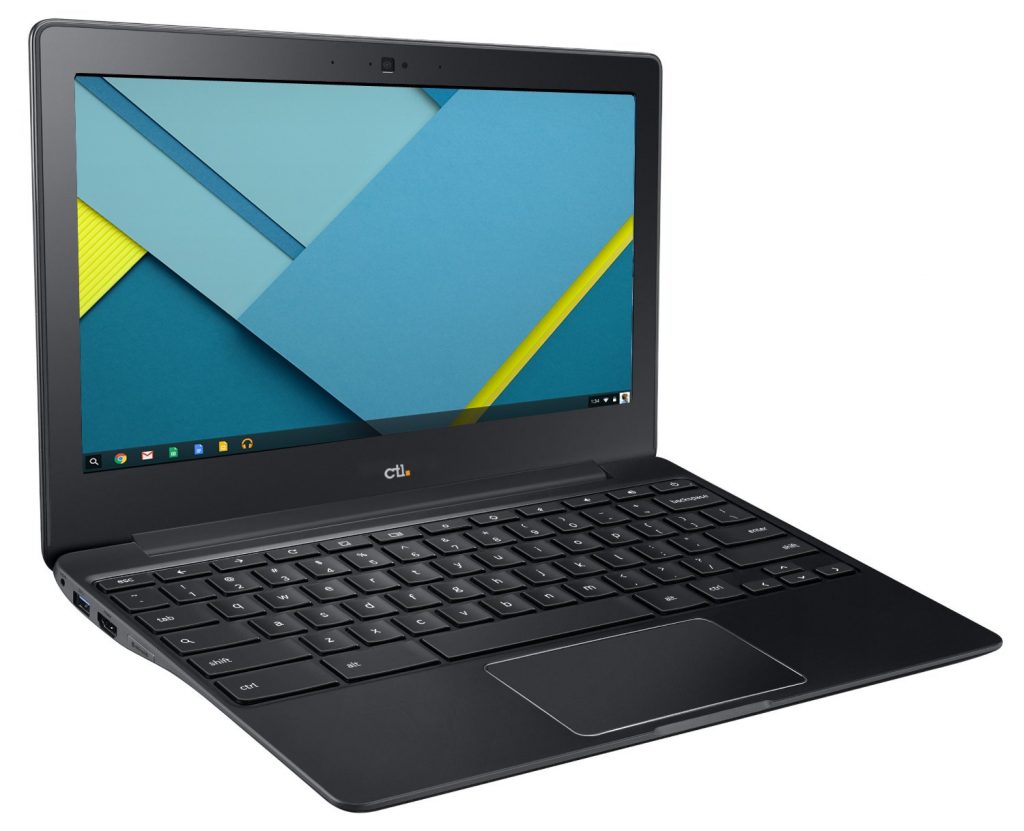 If you have checked out a Chromebook to use for online learning, it is due tomorrow, May 26, 2021. Please return the Chromebook and charging cord. 
Please bring it to the front office at Altara Elementary between 8AM and 4PM to have your Chromebook checked back in to us.
 The district is issuing fines for missing chrome books and/or cords.