Did you know Altara is one of the dual language schools in Canyons School District? We are working diligently on teaching students not only English, but also Spanish! Want to learn more? Check out more information or apply on our Dual Language Programs site.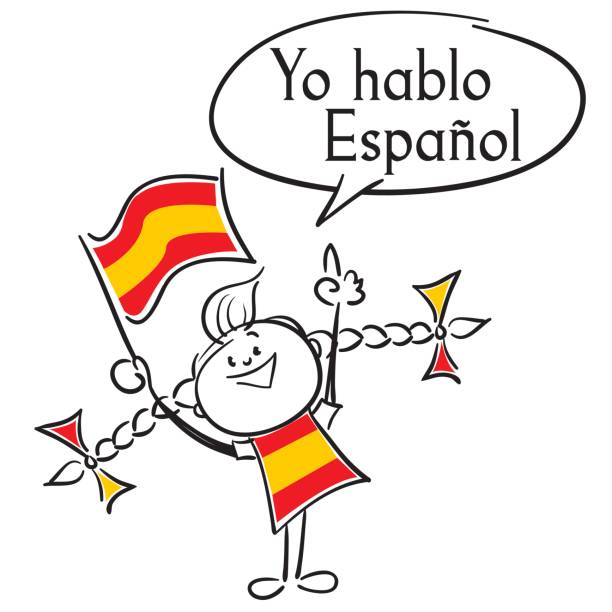 Applications open October 4th and close November 23rd. *Please note, if a sibling is currently in the dual immersion program you will still need to apply.
Questions? Call the Instructional Supports Department at 801-826-5026.