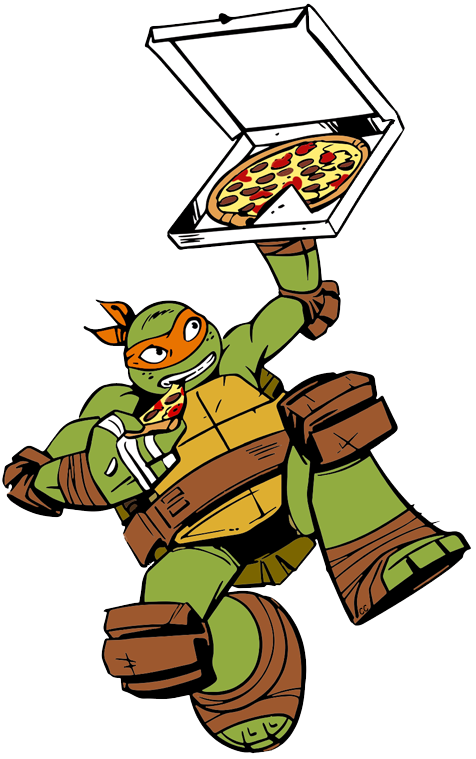 SPIRIT NIGHT AT PIER 49 PIZZA
 November 23rd, 2022!
Take the night off to come and support Altara with some delicious Pier 49 Pizza, located at 1178 E Draper Pkwy! Twenty percent of all phone and in-person orders placed, mentioning Altara, will receive credit for the sales.
The spirit night will begin at 9am and conclude at 9pm.

 So come for lunch, snack, or dinner! 

Make sure to tell them you're from Altara and let them know your student's teacher's name(s). The class with the most participation wins a free pizza party! 
**ONLINE AND DELIVERY ORDERS WILL NOT COUNT TOWARD OUR SPIRIT NIGHT!