Congratulations Michelle Veazie!
Altara Elementary is proud to announce Mrs. Veazie as our Teacher of the Year! We gave her a surprise visit to her home today during her Class Meeting to present her with the Teacher of Year Award!! We love Mrs. Veazie and all that she does for our Supplemental Kindergarten Kittyhawks!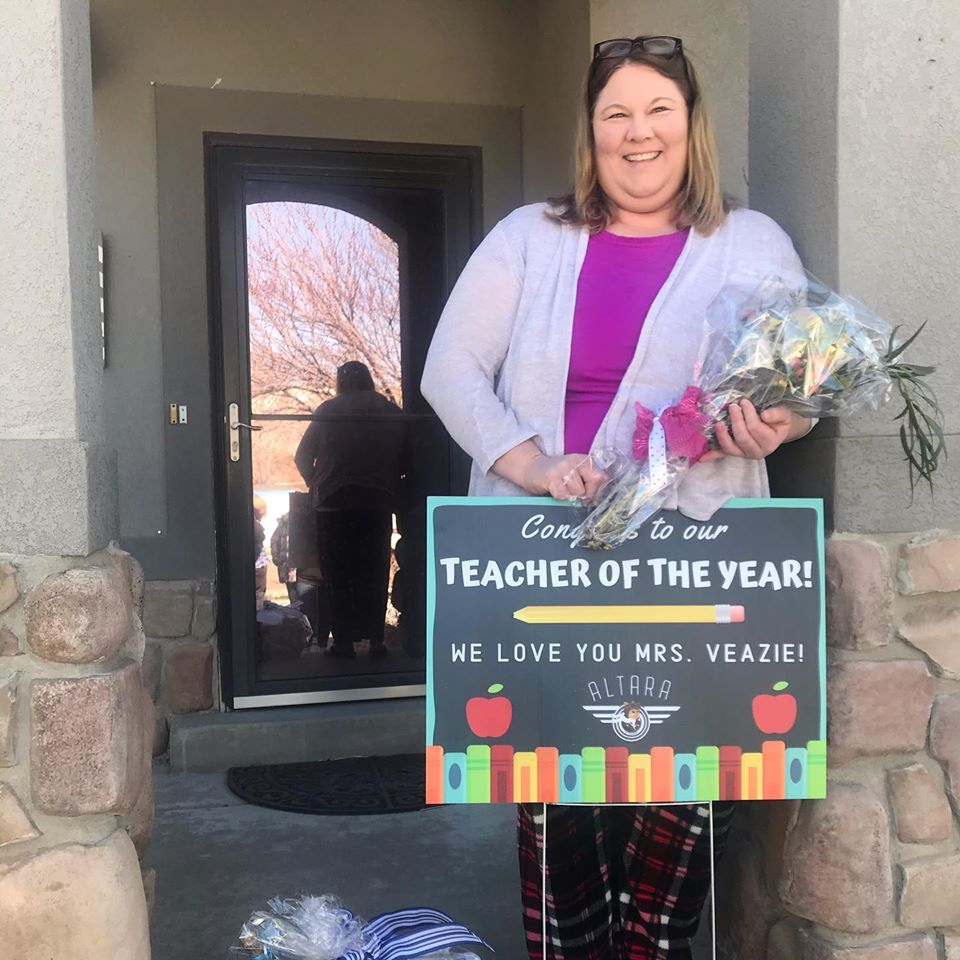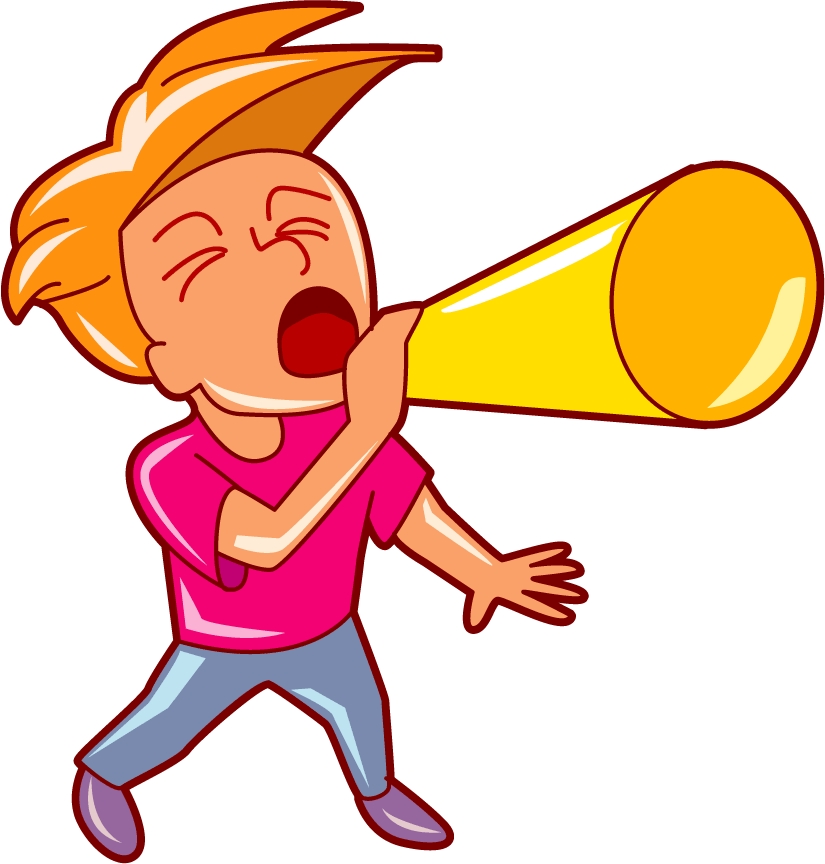 School materials will be available for pick up tomorrow APRIL 1, 2020 from 9AM-3PM. This will be the only time you are able to come to the school to receive supplies. No one is allowed in the building, but there will be tables outside organized by grade level where you can pick up school materials. Please be mindful of social distancing procedures and be patient as we hand out supplies. We look forward to seeing you from 9AM-3PM, April 1, 2020.