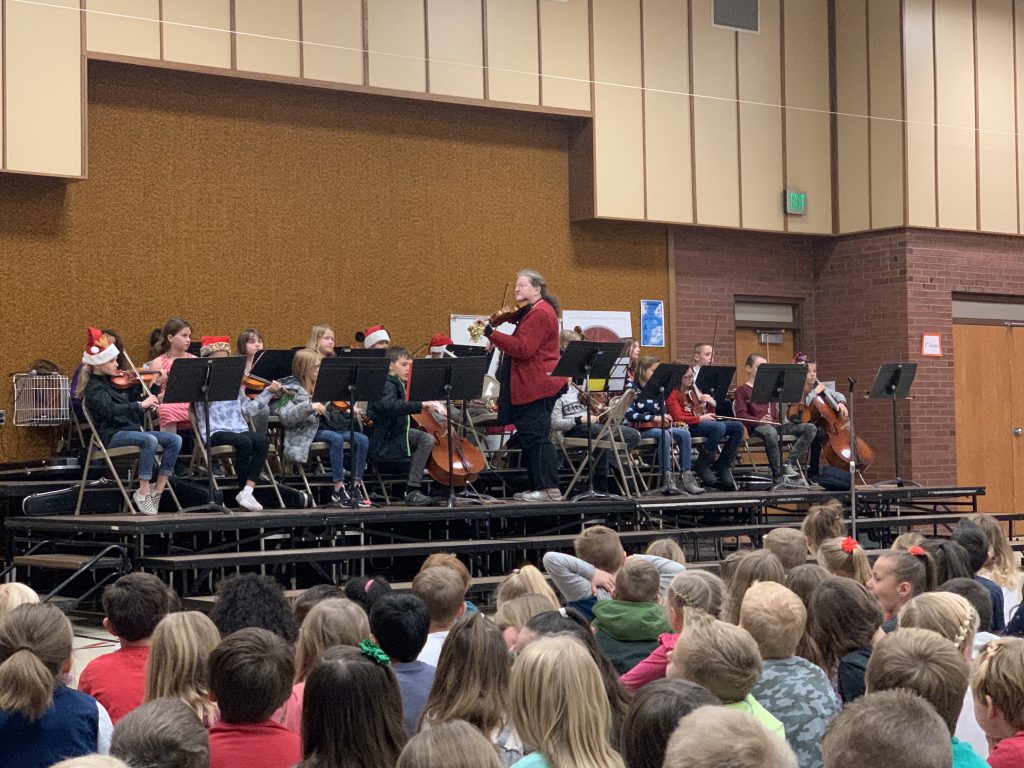 Did you know that 20 percent — or one in five — of Canyons District's 34,000 students are enrolled in the school of their choosing, or a school other than the one assigned to them by geographic boundaries? Many come to us from outside the District, including students who have chosen to enroll at our school. Utah is what's known as a School Choice state, and we are proud to be the school of choice for our students. Under Utah law, students who wish to attend a school other than their neighborhood school may apply to transfer to another school by submitting a Standard Open Enrollment Form. In Canyons District, families are able to submit these forms online from the comfort of their home or office using our Online Permit Portal. For the coming school year, the window for applying for the school-choice permits will open Dec. 1 and end Feb. 21. School transfers are approved when space is available and on a first-come, first-served basis.
Members in Attendance:
Katie Atkinson
Chelsea Osborne
Cindy Boyer
Heather Sullivan
Marcy Hadean
Amy Carlin
Nicole Magann
Jamison Morrison
Katie Hart
Kevin Handren
Topics brought up for discussion and their resolution:
Reflections Follow up-Winners to be announced in Newsletter
Red Ribbon Week-stuffed animals were a hit, possibly share photos on social media
Biztown-need to make sure we get on the schedule/waiting list for next year-Ms. Magann to reach out. If we can get a date later in the year we can spread the lessons out, possibly include them in Brain Boosters.  Also offer a Summer Camp
Clean Air Week-Cindy/student council. January 13-17
Magann
-accelerated learning going well, need to let teachers know what is going on and possibly need teacher input.  reassess every 5 weeks to make sure those kids should remain there. 
-Rotation reading-could pull extended/on level and the lower stay with teacher, shows higher test scores
Altara TV-accelerated learning, post about Idle Free Week
PTA Charity-Hawk Store? Book Drive?
Still need a Box Top person and someone to take over the Book Fair